The novel Time Asylum by Georgi Gospodinov is on the long list of nominations for the Dublin Literary Award
The novel Time Asylum by Georgi Gospodinov is on the long list of nominations for the Dublin Literary Award, the BNR reported with reference to the publishers of Jeanette 45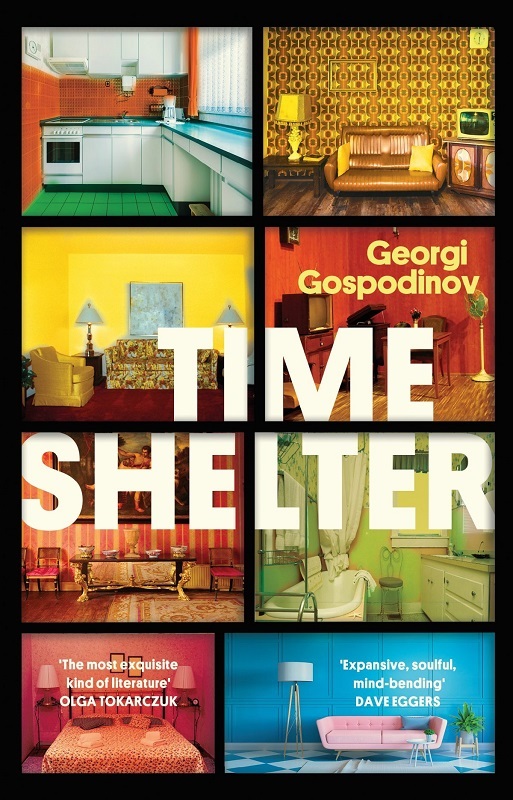 The novel Time Asylum by Georgi Gospodinov is on the long list of nominations for the Dublin Literary Award, the BNR reported with reference to the publishers of Jeanette 45.
The book was published by the London publishing house W&N, and the English translation was by Angela Rodel. Proposals for the prize are eligible to be submitted by libraries from all over the world, with Time Asylum proposed by the Metropolitan Library.
Authors from 31 countries, including Bulgaria, are on the long list of nominations for the Dublin Literary Prize. There are 29 novels in translation, coming from all continents. In addition to Georgi Gospodinov, this year's list includes other authors such as Jonathan Franzen, Elif Shafak, Colm Toibin, Karl Uwe Knausgaard, Goncourt winner Hervé Le Tellier and others.
The shortlisted writers for the honors will be announced on 28 March and the winner will be announced on 25 May at the Dublin International Literature Festival.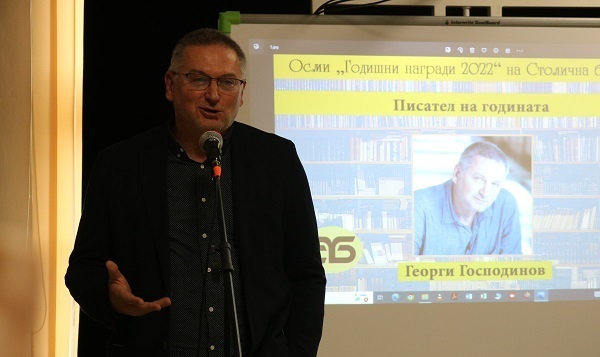 The Dublin Literary Prize has been awarded since 1996. Both English-language writers and authors writing in other languages and translated into English are eligible to participate in the competition. The prize fund is worth 100,000 euros, making it the largest prize given for a work in the English-speaking world, commented Jeanette 45. Writers such as Orhan Pamuk, Michel Welbeck, Javier Marías and Herta Müller have won the prize.

​​​​​​​