Lotte Michailova's Comeback. Shy Intimacy
Lotte Michailova's Comeback. Shy Intimacy In the Park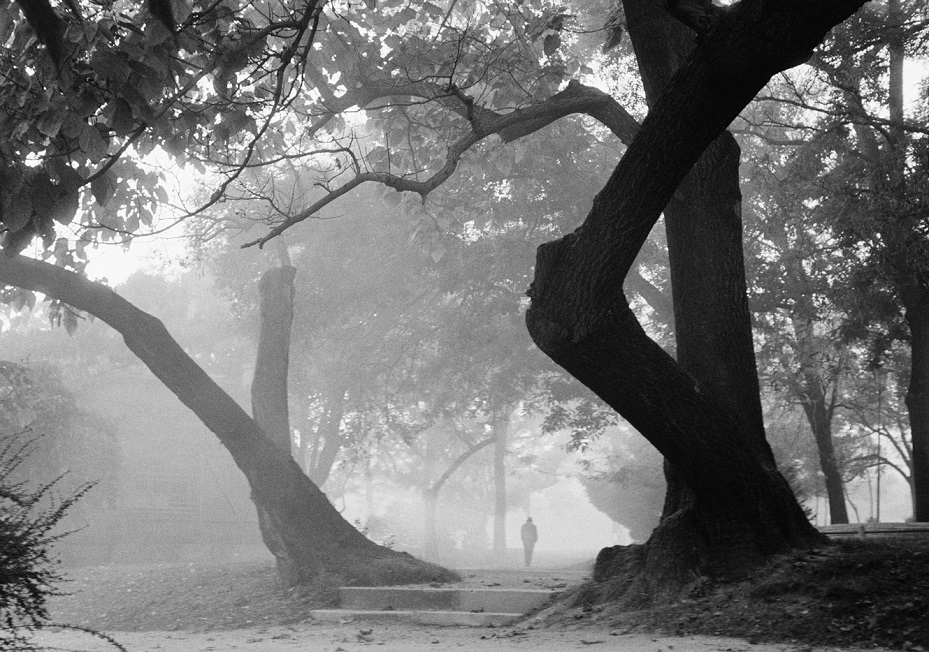 4 April – 14 May 2023
Opening: 4 April (Tuesday), 18:30
Sofia City Art Gallery, № 1 Gen. Gurko Str.
The FotoFabrika team delves into the archive of one of the major Bulgarian women photographers of the recent past – Lotte Michailova. The catalogue features over ninety photographs from her personal archive, taken in the period between the 1960s and 1980s, sixty of which are included in this exhibition. All of them represent her outstanding work, which has not lost its relevance to this day.
Lotte Michailova's lens sees ordinary everyday activities in an extraordinary way and captures them masterfully. In his text to the catalogue, Georgi Lozanov writes the following about her: "Lotte Michailova introduced the female gaze in Bulgarian photography. … Lotte Michailova doesn't narrate or explain, her photographs are inspired by a rich palette of emotions."


The exhibition will feature two accompanying events:
12 April, Wednesday, 18.30, presentation of the catalogue Lotte Michailova's Comeback with the participation of Georgi Lozanov and Stefan Ivanov;
19 April, Wednesday, 18:30, a lecture and discussion led by Plamen Petrov.
***
Lotte Michailova was born on 27 November 1925 in Pernik. She worked as a photographer in the photo department of Sofia Municipality, at the Bulgarian Cinematography State Corporation, and the Boyana Feature Film Studios. She was a photographer and photo editor at the Fine Art Photography Section of the Sofia Press Agency's Interfoto Department.
At the Second National Exhibition of Fine Art Photography in 1963, her photograph "Nude" caused a clash between the innovators and the conservative jury, which initially rejected the work. However, the photograph was admitted and awarded a gold medal. In addition to it, Lotte Michailova won more than forty awards at national and international photo exhibitions, including two major prizes at the Karlovy Vary International Film Festival in 1964. At the end of the 1990s, she moved to Germany, where she remained active in photography until her death in 2014.
FotoFabrika ФотоФабрика (www.fotofabrika.org) is an annual photography festival organized by the FotoFabrika Foundation. Since its inception in 2013, the festival has been showcasing outstanding examples of contemporary photojournalism and fine art photography for ten years now.
This project is implemented with the financial support of the Ministry of Culture and is included in the programme of the 10th FotoFabrika Festival, part of the Calendar of Cultural Events of Sofia Municipality for 2023.