Yanaki Manassiev. Alone and Apart – 90 Years Since the Artist's Birth
SOFIA CITY ART GALLERY
www.sghg.bg
Yanaki Manassiev. Alone and Apart – 90 Years Since the Artist's Birth
November 21, 2023 – February 11, 2024
Opening November 21,Tuesday, 6 p.m.
​​​​​​​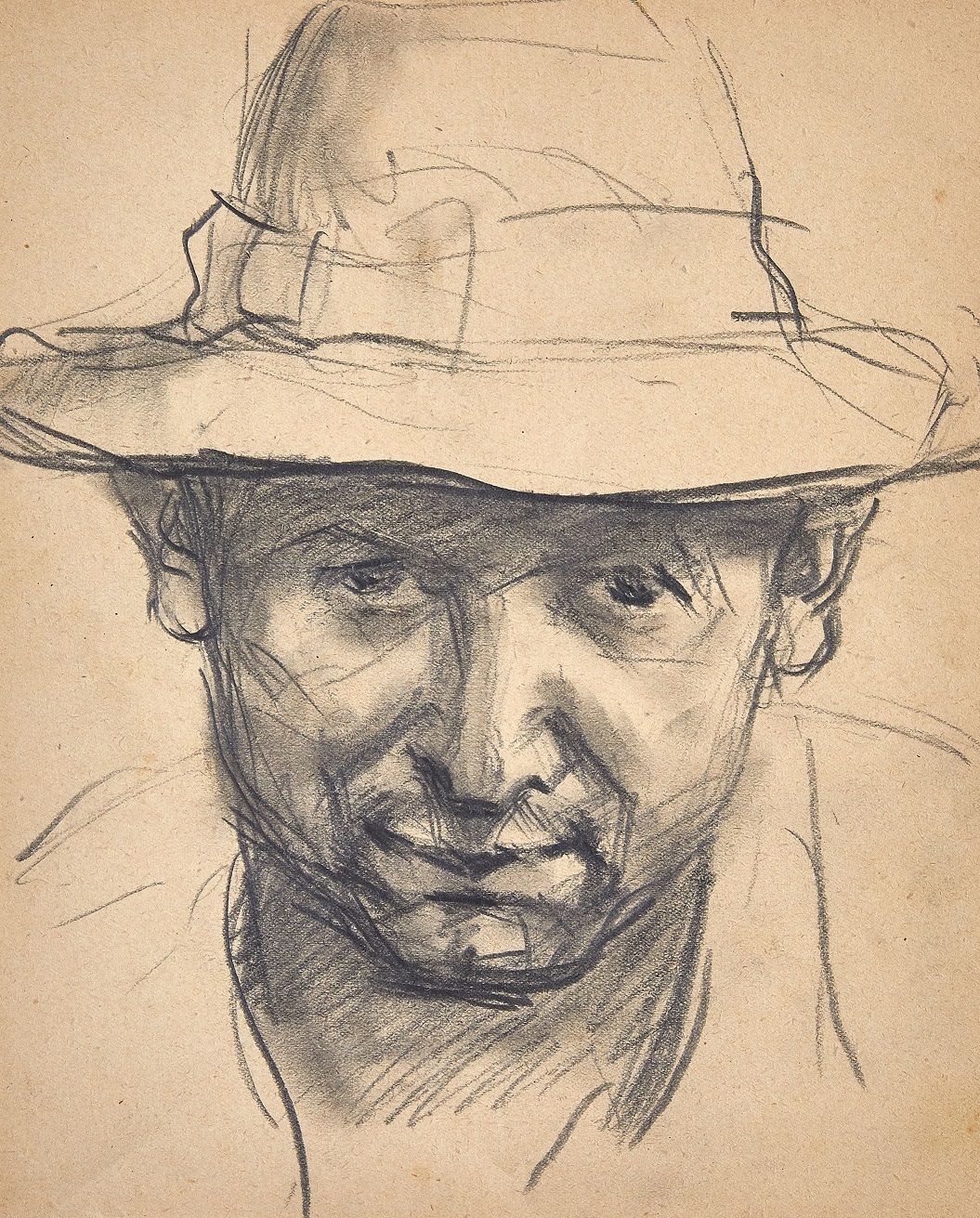 Yanaki Manassiev is among the most prominent Bulgarian artists of the second half of the 20th century, yet he remains relatively unknown to the wider public, especially the younger generation. During his short life, he created work whose bulk, diversity and quality are quite impressive.
Lonely and Standing Apart is the most comprehensive exhibition of Yanaki Manassiev's work. It commemorates the 90th anniversary of the artist's birth by an exhaustive overview of his oеuvre presenting both his most notable and less familiar artworks. The exhibition seeks to present all themes and narratives developed by the artist, as well as the diverse techniques he used in his creative process. Yanaki Manassiev was known among his contemporaries as a bold experimenter and innovator who introduced new themes and visual devices in 1960's and 1970's art, an era characterized by the effort to shed the dogma of socialist realism.

The exhibition reveals this very aspect of Yanaki Manassiev's work while also offering a glimpse of the private world of the artist, who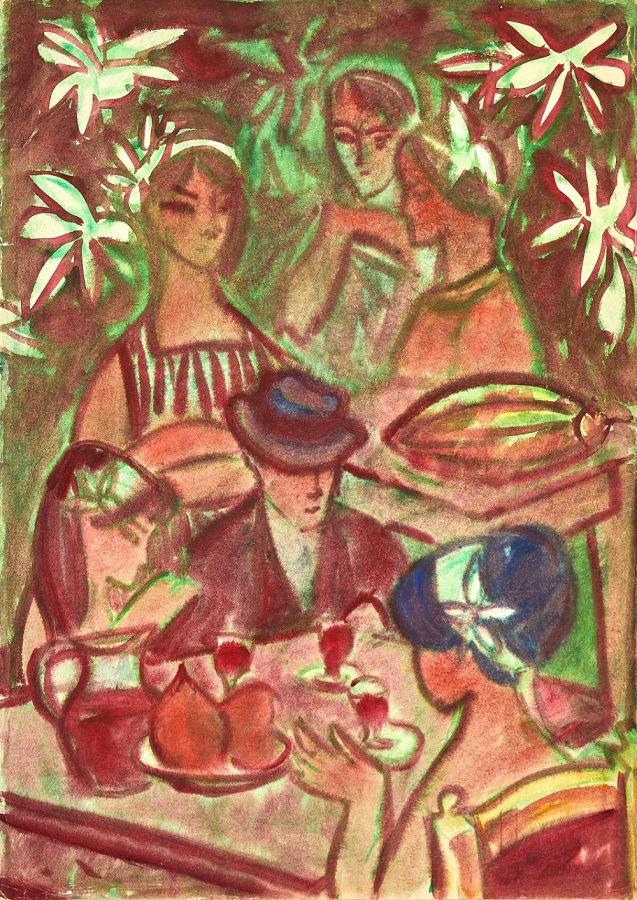 ​​​​​​​stood apart from Bulgaria's lively arts and culture scene to dedicate himself to his art. His work is certainly dialectic, featuring expressive, dramatic and visually stunning pieces, as well as calming, harmonious and exquisitely poetic ones. Humans and their complex spiritual and emotional world were the main focus of his work. His most preferred genres were portraiture and figure composition, landscape painting being of minor interest to the artist. Manasiev was equally interested in painting and graphic art, creating plenty of powerful graphic artwork cycles. The woman, with her complex feelings and moods, delicate looks and lyrical facial expression, takes center stage in Manasiev's work. Exquisite female portraits giving off a poetic vibe are among the artist's most signature works.
Even though he was only 45 when he left this world, Manassiev left his mark on Bulgarian art, influencing plenty of Bulgarian artists both with his artistic stance and his work as a lecturer at the Fine Arts Faculty of SS Cyrill and Methodius University of Veliko Tarnovo over the period 1970–1978.
The exhibition features more than 70 paintings, 20 graphic artworks, as well as some drawings revealing various stages of the artist's creative process.
The exhibition has an accompanying bilingual catalogue presenting all of the artist's work.​​​​​​​